Work at Praxis Modular
Accelerate the Transition to Modular Construction
In a world constantly evolving, challenging the conventional, and seeking innovation, it is the core of Praxis.
Our efforts to help the energy industry achieve greater efficiencies, balancing the needs of people and the planet.
Learning with humility and acting with confidence allows us to bring the brightest minds to every new challenge we endeavor.
Working at Praxis
We are growing our team. We are looking for diverse skill sets, including everything from software development to design, engineering, construction, and more. View current open jobs below to find out if we have the proper role for you.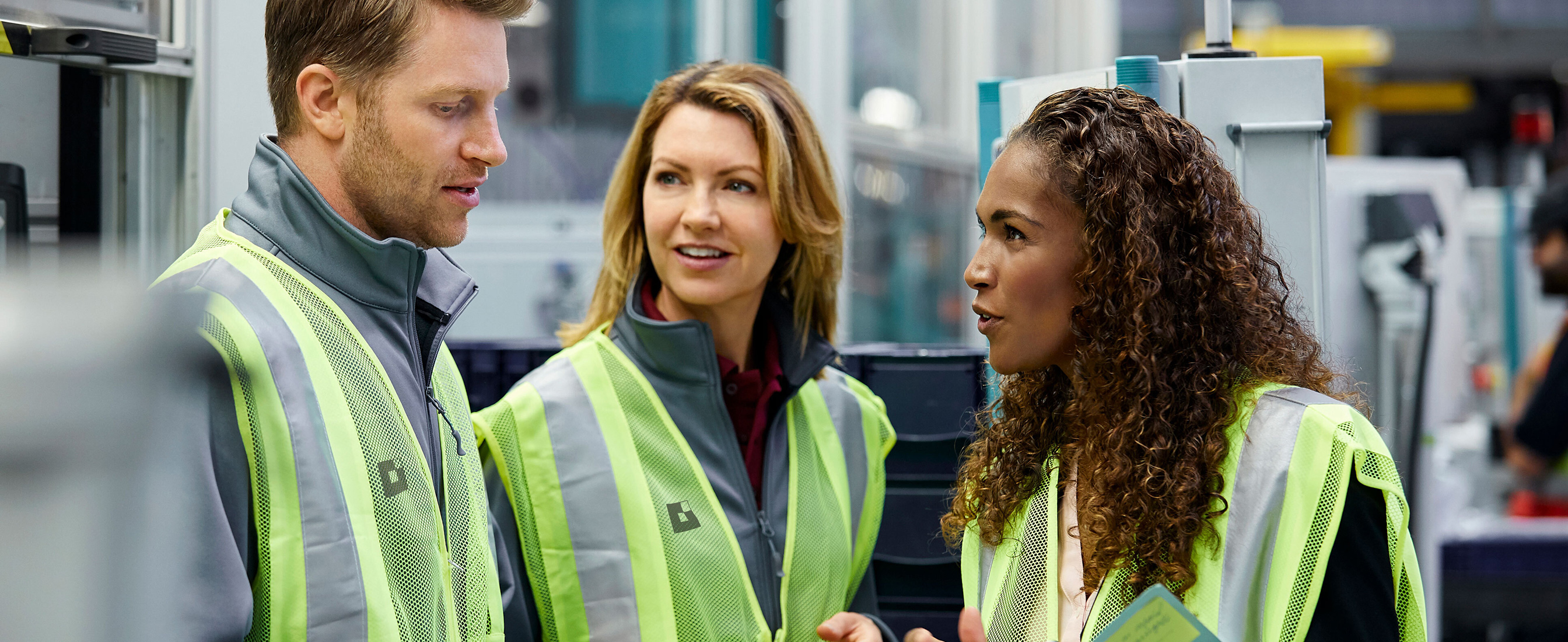 Praxis Culture
With a dynamic and quickly growing workplace, we are taking substantial steps to build and preserve a culture that each of us is proud to be a part of and feel proud of.
Motivated by a collective commitment to a sustainable future, we build an inclusive environment where everyone can succeed.
Regardless of gender, race, religion, age, or background Praxis deeply is committed to bringing gender diversity to the construction world. We are also committed to building an exceptional team, combining the best of different regions and cultures.